Restoring images brings new life into photos that are old. If you are looking to restore your old family photos than give me a call and I will help you make it an easy process for you. 
I have had an extensive career in reproduction photography, in particular working with the late Norm Barney reproducing images of the Snowball Collection for his and The Newcastle Herald's major exhibition.  I can relight and/or realistically restore photos to bring them back to their former glory.
I am sometimes labelled as Newcastle's photo restoration expert.  I enjoy the process of retouching photos to restore them and I also restore documents. 
It's always a delight to see my clients joy in the job I do for them. Sometimes I see tears in there eyes when they are moved emotionally by the end result.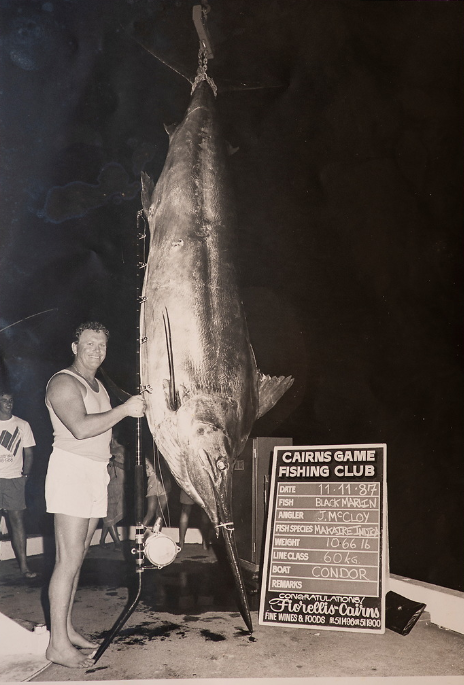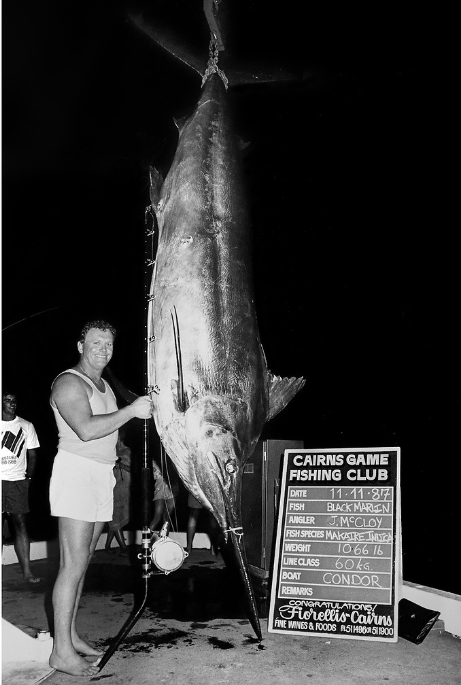 What are the benefits of restoring images?
Bring back photos to their former glory
Retouch old photos with blemishes
Remove imperfections before printing or publishing
Enable precious memories to re ignite 
Enhance a photo artistically